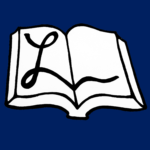 Littoral Books is pleased to announce Littorally Alive!
This monthly online program highlights writers from the canon of Littoral Books.
If you miss a broadcast watch the video!
We've been working on our 2021 calendar of LA! events and will be posting them monthly!
Please sign up for our mailing list to stay up to date on programming for 2021 and to receive the invitation to each event. You may also check back here regularly.
ENJOY! And invite your friends to join in!