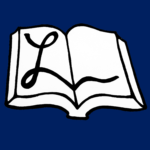 Littoral Books is pleased to sponsor Littorally Alive!
an online program that highlights writers from the canon of Littoral Books.
We have an exciting lineup for Winter/Spring 2023 including :
literary conversations between authors
book launches
poetry readings
plus all the other things that have made Littorally ALIVE! dynamic and thought-provoking.
Please sign up for our mailing list to stay up to date on programming and to receive the invitation to each event.
ENJOY! And invite your friends to join in!